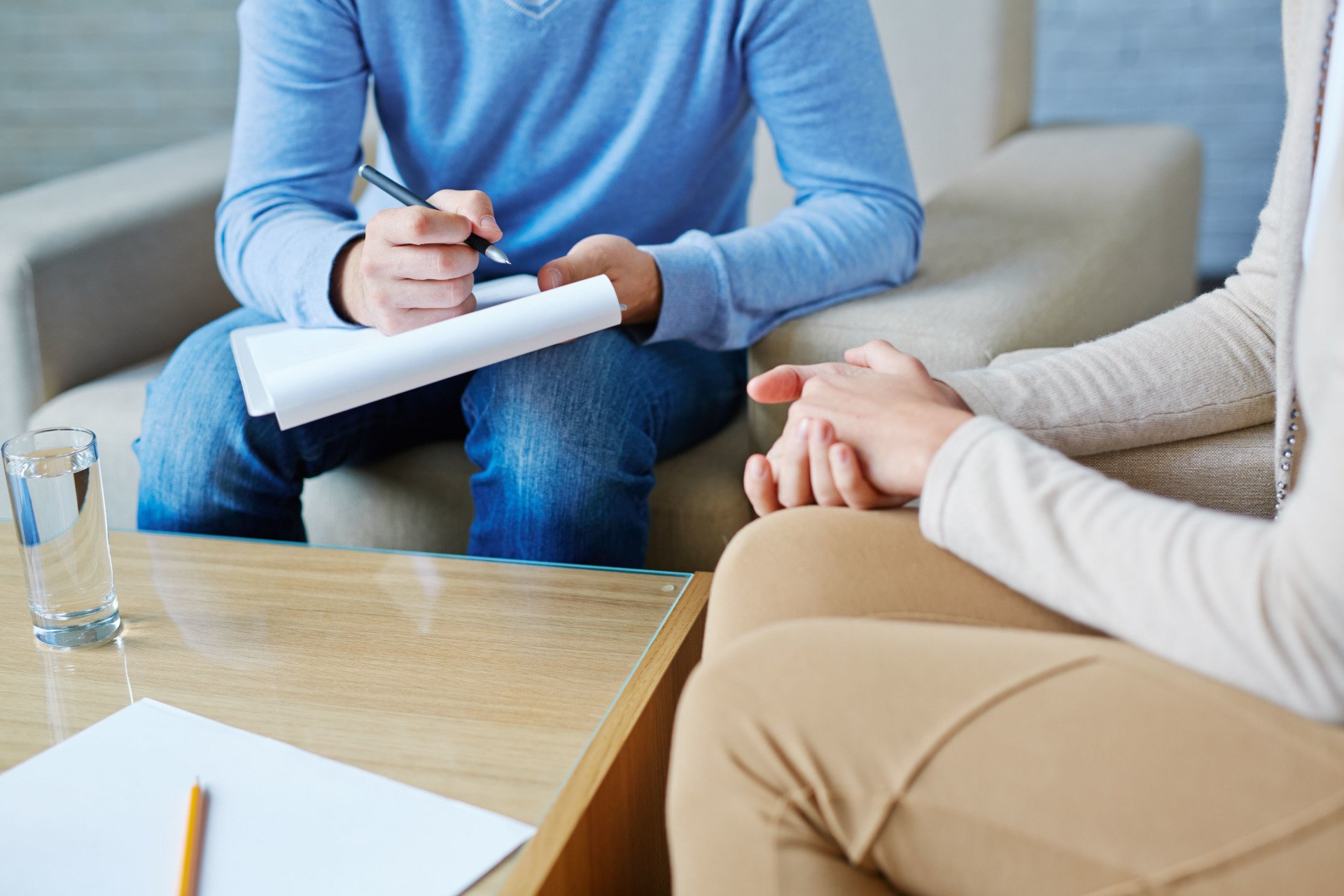 Testimonials
Immediate Openings | All Major Insurances Accepted | Locally Owned & Owner Operated
Here's What Clients Are Saying About Ankeny Family Counseling!
I can't imagine being where I am in life without the wonderful help of Vicki, she's so kind, she really takes the time to listen to you and really cares about helping! I honestly can't say enough things about her, she's absolutely wonderful!
Casey - Client
She's honest and caring, and great help.
Leslie Kay - Client
Vicki has great skills as a counselor! She is really helpful and has a very calming presence!
Kenya Randall Rocha - Trusted Colleague
Vicki is an amazing woman, very thoughtful, caring, and knowledgeable. Strong in her faith and walks with the Lord. I highly recommend Ankeny Family Counseling and Vicki is an awesome person and friend.
David Mc
Vicki has a natural gift to be able to connect with others with compassion and understanding.
Natalie Coulson-Larmore
Vicki has a very caring heart and always goes above and beyond. You won't be disappointed; give her a try!
Jonie Cunningham Miller
I was reluctant to begin counseling and had no idea what to expect. I randomly found my therapist at AFC and I'm very grateful that I did. It's been one of the most positive things in the last year to help me understand and sort through the difficult experiences and relationships in my life. She's incredibly patient, great at listening and asking the right questions to help me better understand the things I can control and change and to let go of the things I cannot. I never feel like I am being judged for expressing my thoughts and feelings and honestly look forward to every session.
Cindy - Client
I have been working with a counselor at Ankeny Family Counseling and it has saved my life. I have never been able to work through so much on my trauma and unhealthy lifestyle until now. I also brought my daughter to receive services and I was included and happy with the progress she made.
Karla
I had a very professional and caring experience. Going to counseling was a hard step for me to take, and I have no regrets doing it. The therapist I am working with is helping me to trust and feel safe enough to open up and begin my healing. I recommend Ankeny Family Counseling to anyone looking for counseling without feeling afraid.
Alicia
Get In Touch
Contact us today to learn more or to schedule an appointment with one of our therapists. Same-day appointments are offered based on availability.