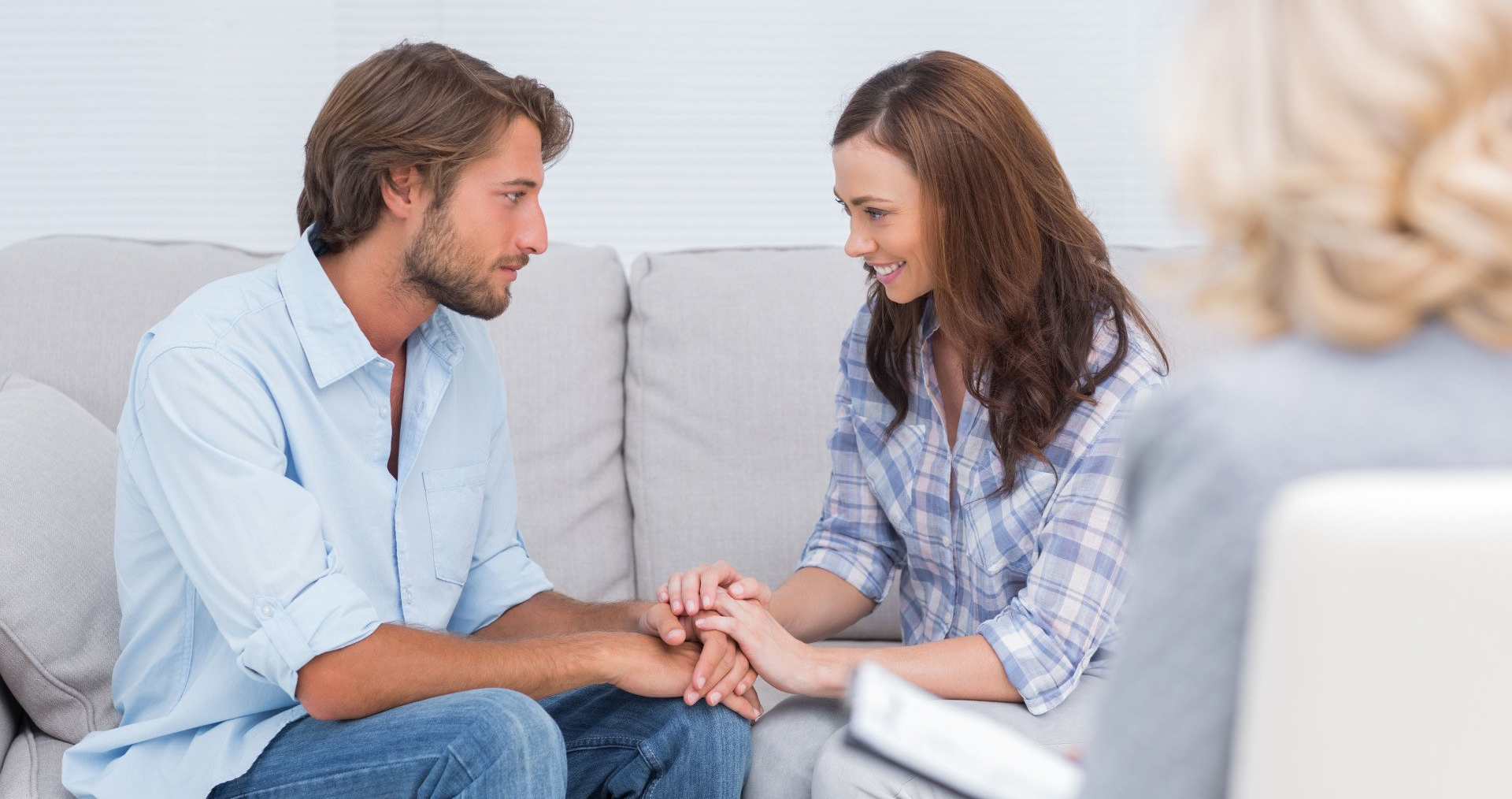 NON JUDGEMENTAL Spiritual Counseling Ankeny & Des Moines, IA
Immediate Openings | All Major Insurances Accepted | Owner Operated
Responsive Therapy for Christian Clients
If you're a Christian you may feel most comfortable seeking a counselor who shares your faith and values. Whether you're dealing with issues surrounding your spirituality or simply want to be able to comfortably discuss your faith, Ankeny Family Counseling provides Christian counseling services that will suit your needs.
Our therapists come from different backgrounds and treat a wide variety of issues. We will make your faith a part of your counseling process as much or as little as you'd like. The therapists at our family and locally owned practice are familiar with a variety of denominations and will be responsive to your individual needs.
Reach Out
Contact us today to learn more about our Christian counseling services or to schedule an appointment. Immediate openings are available. Some of our staff are trained in Christian counseling.